Musculoskeletal and Neurological Disorders:
Muscle Spasms and Myofascial Pain

Neuralgia and Neuropathy

Arthritis, Bursitis and Tendonitis

Sprains and Strains

Fibromyalgia

Stroke and TIA rehabilitation

Parkinson's disease

Car accidents

Sports, Dance, Martial-Arts and Occupational Injuries

Post-surgical recovery
Pain and Dysfunction by Body Region:
Head and Face : Headaches and Migraines, Dental and Jaw pain, TMJ Syndrome, Trigeminal Neuralgia, Bell's Palsy
Back : Sciatica, Piriformis Syndrome, SI Joint pain, Lumbar disc pain, Radiculopathy, Degenerative Discs, Facet Joint Pain and Arthritis, Myofascial pain syndrome
Neck : Cervicalgia, Sprain and Strains, Cervical disc pain, Radiculopathy, Degenerative Discs, Facet Joint pain and Arthritis, Thoracic Outlet Syndrome, Whiplash
Shoulder and Upper arm : Acromio-clavicular (AC) joint sprains, Rotator Cuff impingement syndrome, Shoulder tendonitis/bursitis
Elbow, Forearm, Wrist and Hand : Carpal tunnel syndrome, Epicondylitis, Golfer's elbow, Tennis elbow, Hand and finger sprains and arthritis, RSI (Repetitive Stress Injuries)
Hip, Thigh, and Knee : Ligament sprains (ACL, MCL, LCL, PCL), Iliotibial band (IT band) pain, Knee meniscus injuries, Knee osteoarthritis, Patellar bursitis and tendonitis, Patello-femoral pain, Hamstring and Quadriceps strains and tendonitis
Calf, Ankle and Foot : Achilles tendinitis, tendinosus, sprains, Calcaneal bursitis, Calf strains, Plantar fascitis, Shin splints, Turf toe
Emotional and Psychological Disorders:
Insomnia

Anxiety

Depression

Mental and Emotional Stress

Learning and Cognitive issues : ADHD, Autism Spectrum Disorders, CTE (Chronic traumatic encephalopathy), Alzheimer's Disease, Dementia

Eating disorders

Addictions : alcohol, drugs, smoking cessation
Gynecological & Genitourinary Disorders:
Hormonal Balancing : Hashimoto's thyroiditis, Hypothyroidism, Hyperthyroidism, Adrenal fatigue, Polycystic ovary syndrome, Metabolic Syndrome

Premenstrual Syndrome (PMS)

Irregular, Heavy or Painful Menstruation

Endometriosis

Fibroids

Menopause syndrome : Hot flashes, Night sweats, Mood swings, Fatigue, Hair loss

Water retention / Edema

Chronic Bladder Infection

Prenatal and Postnatal care

Complications in Pregnancy : Malposition of fetus, Morning sickness, Labor induction

Kidney Stones

Impotence and Sexual dysfunction

Infertility in Men and Women

Prostate conditions
Chemotherapy/Radiation Side Effects : Nausea, Fatigue, Pain, Immune enhancement

Chronic Fatigue

Allergies (Environmental and Food based)

Candida, Fungal and Bacterial infections

HIV and AIDS

STDs

Hepatitis

Shingles (Herpes Zoster)

Auto-immune conditions : Lyme's disease, Lupus, MS, Epstein Barr Virus, Rheumatoid arthritis
Respiratory, Sinus and Eye and Ear Disorders:
Asthma

Emphysema

Bronchitis, Chronic cough

Colds and Flus

Sinusitis and Rhinitis, Sore Throat

Snoring, Sleep apnea

Ear infections, Nerve deafness, Tinnitus

Eye issues (Retinitis Pigmentosa, Macular Degeneration, Floaters, Styes)
Dermatological Disorders:
Eczema

Psoriasis

Dermatitis

Shingles

Acne
Blood Pressure issues (Hypertension, Hypotension)

Angina Pectoris

Arteriosclerosis

Anemia

Cholesterol issues

Poor circulation (cold hands and feet)

Palpitations and Irregular Heart rhythms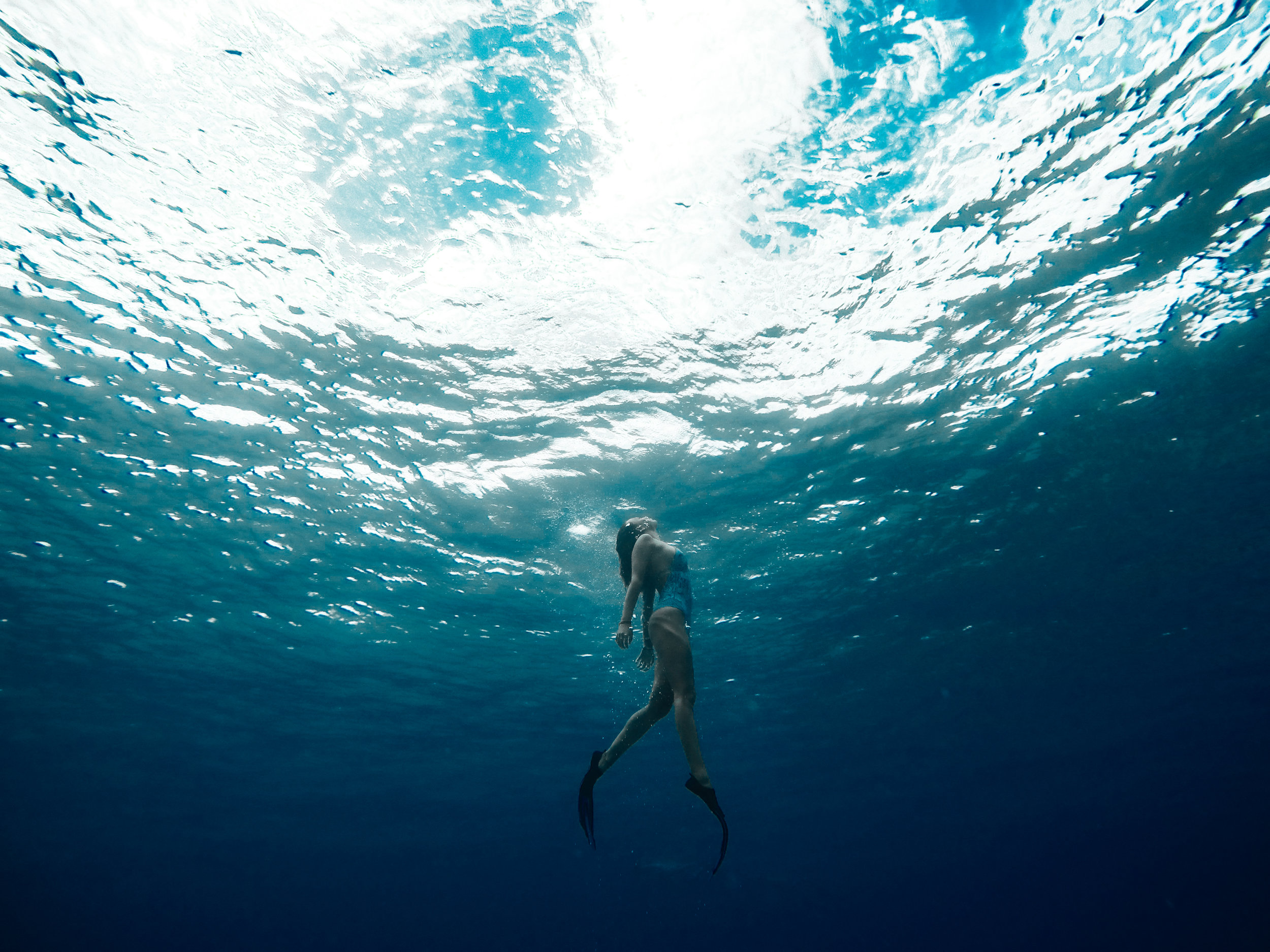 Gastrointestinal Disorders:
Diabetes Type 1 and 2
Weight Management

Acid Reflux (GERD)

Irritable Bowel Syndrome (IBS)

Crohn's Disease

Celiac Disease

Ulcerative Colitis

Constipation

Diarrhea

Food Allergies

Ulcers

Gastritis and Abdominal bloating

Nausea

Diverticulitis

Hemorrhoids

Liver and Gallbladder issues (Gallstones, Cholecystitis, Liver toxicity)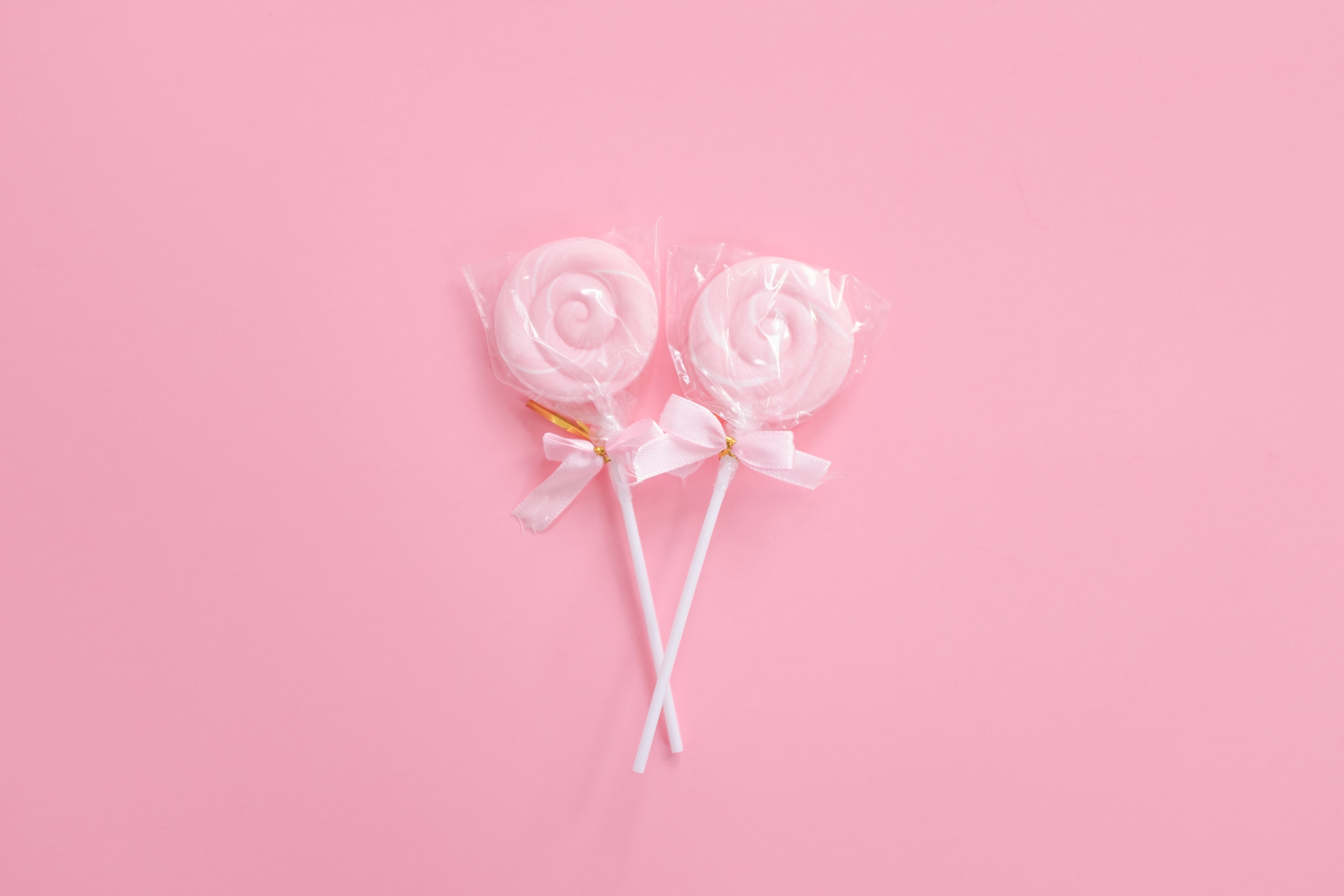 Colds and flu

Asthma

Frequent Colds

Ear Infections

Diarrhea

Constipation

Colic

Attention deficit disorders

Hyperactivity

Sleep conditions

Dermatological issues
A community. A Tea house. A place of healing. A place of magic.
Inbal, Art teacher in San Francisco